Piera Kllanxhja – crystalline potter and artist profile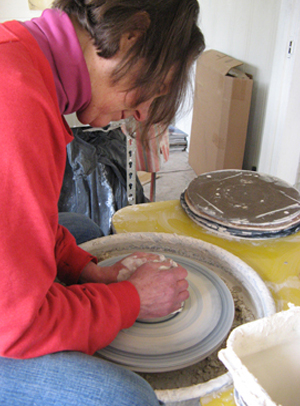 Piera was raised both in New York City and Colorado. In Manhattan, she attended one of the first progressive schools, The Dalton School, where drawing, working with clay, and dance comprised her "full learning experience." The Museum of Art and the Guggenheim Museum, along with numerous other galleries and theaters, inspired her vision.
She has traveled to France, Spain, England, Scotland, and Italy, acquiring a B.A. in Fine Arts and an A.A. in Commercial Art. Now, in Colorado, where her artistic pursuits have been recognized for years, Piera's current art and life focus on creating crystalline glazed pottery, photography, mono-types and paintings inspired by a "continuous visual wealth."
---
"Exploring the many angles of life's beauty is my breath. I create to share the beauty that surrounds us – the open spaces, lands, and its many inhabitants that all shine with life."
---
My explorations – nature's 'visual dance'
Crystalline glazed pottery, photography, and paintings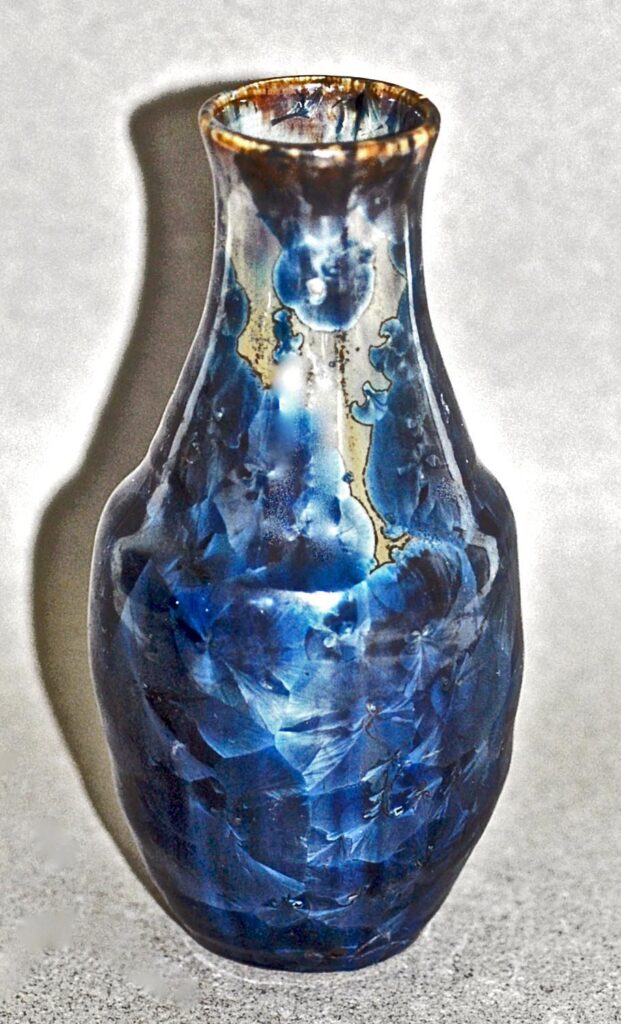 Piera has been an art director, a production potter, and a dancer while living in New York City, Santa Fe, NM, and now Grand Junction, Colorado.
She now creates crystalline glazed pottery, photos, and paintings, celebrating all life's beauty in the desert and mountains of Western Colorado. "In my 3rd stage of creative exploration, I work with nature's visual dance, in all its' forms."
Crystalline glazed porcelain pottery, with its' exploding atoms of liquid glass, solidify light into many dimensions, giving vision a place to start. "The crystals in my glaze call to mind a world of open, endless, possibilities."
See where Piera's art has been on display!
Piera's mono-types, pastels, watercolors, and photographs intend to catch a view of life in Western Colorado. As the land and its' inhabitants move through the seasons, "my work gives a glimpse of this natural dance. To bring that joy and strength of understanding to others is my goal in creating."
"The desire to express and share the beauty that fills my heart and soul is what drives me to create."